Valtra G135 Versu wins 2021 Tractor of the Year award in nomination "The best multifunctional tractor".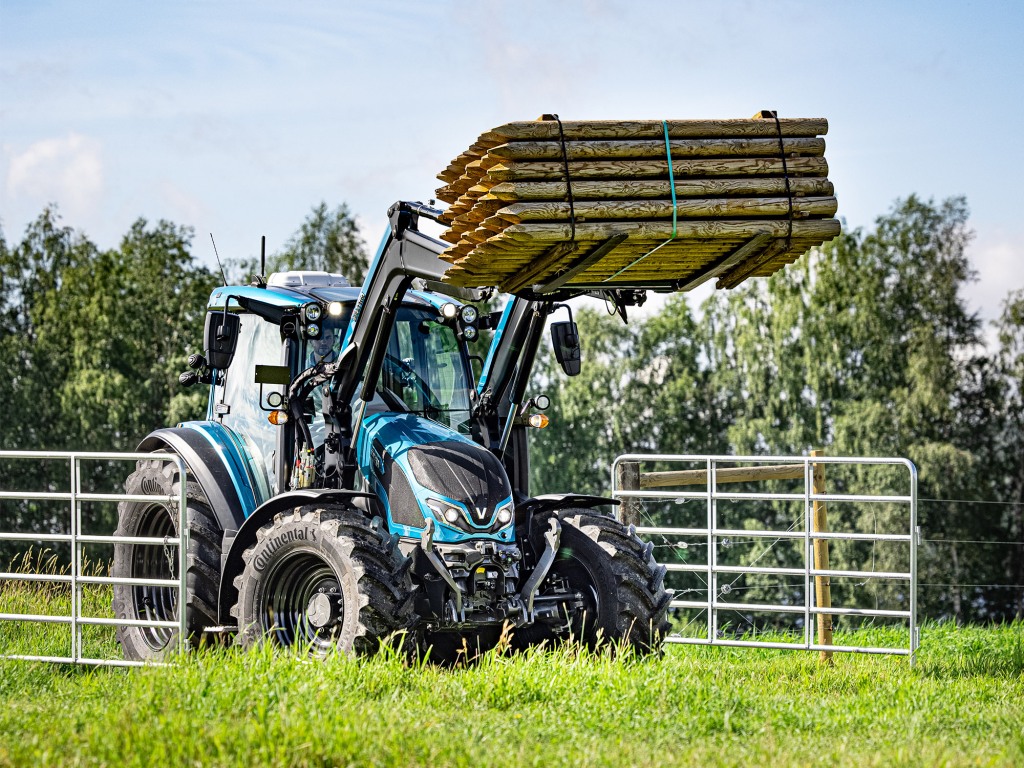 The International award "Tractor of the Year is one of the most prestigious in industry agricultural machinery: it is awarded for innovative solutions, advanced technologies and high operational characteristics. Take part in the voting freelance journalists representing leading European magazines and Internet publications on agricultural topics.
The tractors Valtra G series with engines 105-135 HP. – this is the first representatives of the 5-th generation of the brand's tractors. They demonstrate excellent maneuverability in limited space thanks to the short wheelbase and front parts that minimize the turning radius.
Other features of the Valtra G135 Versu include optimal axle weight distribution, hydraulic system with capacity adjustment according to load and function Live 3, guaranteeing up to three simultaneous use different functions of the front loader. Tractor control carried out via the SmartTouch terminal.
"Valtra G Series Tractors set a new standard for simplicity operation and maintenance. They were created on purpose for complex loading operations. We are also confident that the industry needs tractors equipped with small capacities and modern technologies ", - noted in the company Valtra. "We receive positive feedback on the new G series tractors from clients from all over Europe ".
The Valtra® G Series tractor line includes four packages configurations as: Basic, Comfort, Technology and Technology Pro, which can be equipped with additional equipment in the studio unlimited.
In Russia, the models will be available in 2021.