The REDLINE line includes the Valtra ® T234 Versu in a new configuration, which equipped with a hydraulic pump with a capacity of 160 l / min in 2021. T154 REDLINE tractors are now ready for navigation installation and could work with complex tools, and the T194 models have increased the weight of the front and rear loads.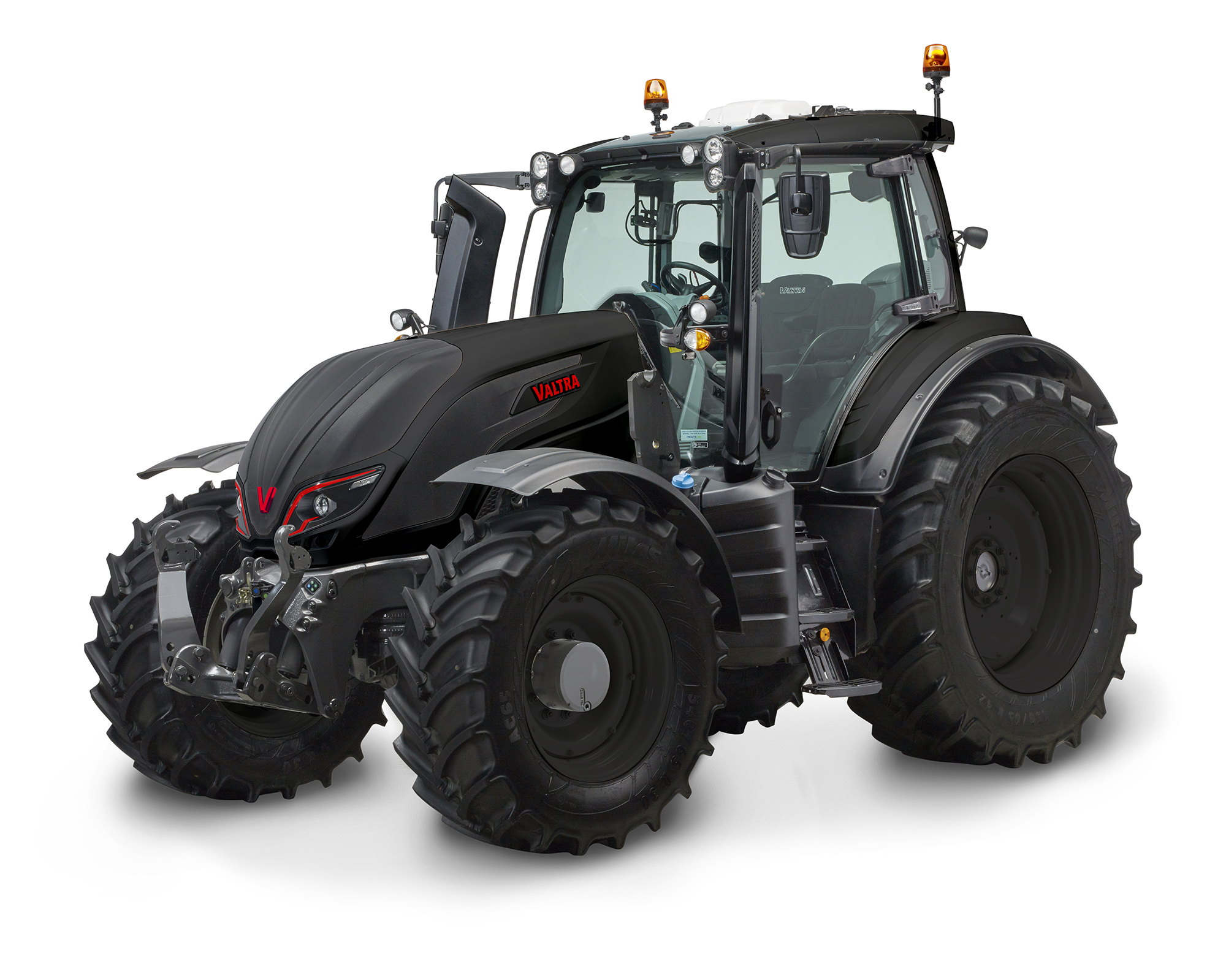 Each tractor Valtra is custom-made to fully meet the requirements of a particular agricultural enterprise. The brand decided to go further and introduced the REDLINE line, which was created by the brand's specialists specifically for working in Russian conditions-both in agriculture and in a special segment in 2019.
It includes 5 complete sets of T-series machines: Valtra ® T154 Active and Versu, Valtra ® T194 Active and Versu and Valtra ® T234 hitech and Versu, which are equipped with such options as:
· 5-speed Powershift transmission with 30 forward and 30 reverse gears,
· hydraulic system with load-dependent capacity adjustment,
· Valtra SmartTouch intelligent control system with autopilot and telemetry systems.
The updated Valtra ® REDLINE line is focused not only on working in Russian agriculture, but also in a special segment. For example, the Valtra ® T234 Hitech complete set with a reversible post and forest wheels is designed for working with a forest.
- The history of the Valtra brand goes back 70 years; its cars are very popular abroad and are now gradually gaining an audience in Russia. Since the introduction of the REDLINE configuration, the brand's sales have grown significantly, and we see this as proof that we are on the right way, says Olga Shlopak - Valtra's brand manager in Russia.