In the near future, to customers will be presented with several technical innovations from one of the industry leaders in the development of intelligent and reliable machines.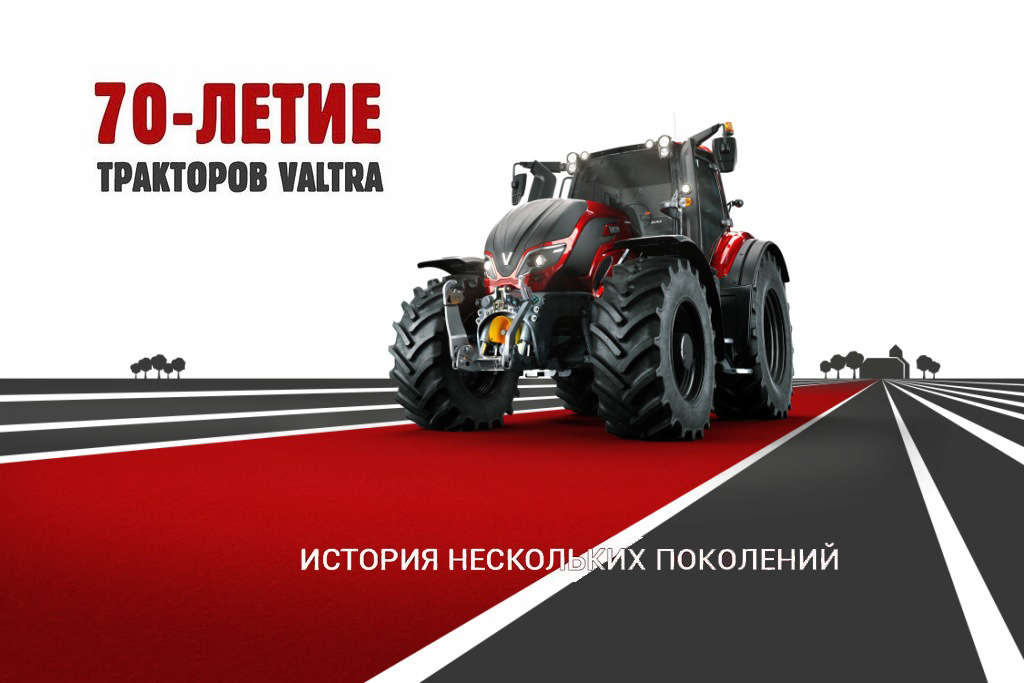 2021 will be an important year for Valtra. To celebrate 70th anniversary, the company VALTRA will launch a Limited Redition series of 70 specially equipped tractors.
Anniversary T-Series models ( from T174e till T254) in a special "metallic red" color will be sold worldwide. Red is also present in the trim of the tractor, including the stitching of the leather interior and lighting. The anniversary model will also receive black rims and a Limited Redition stainless steel badge.
Valtra's technology and service offerings have always been responsive to customer needs.
For 10 years, the company has been directing all resources to the development of intelligent management and the development of precision farming technologies, following the all trends of world agriculture.