Until April of 30th, you have got perfect opportunity to purchase Valtra® T and S series tractors on special terms.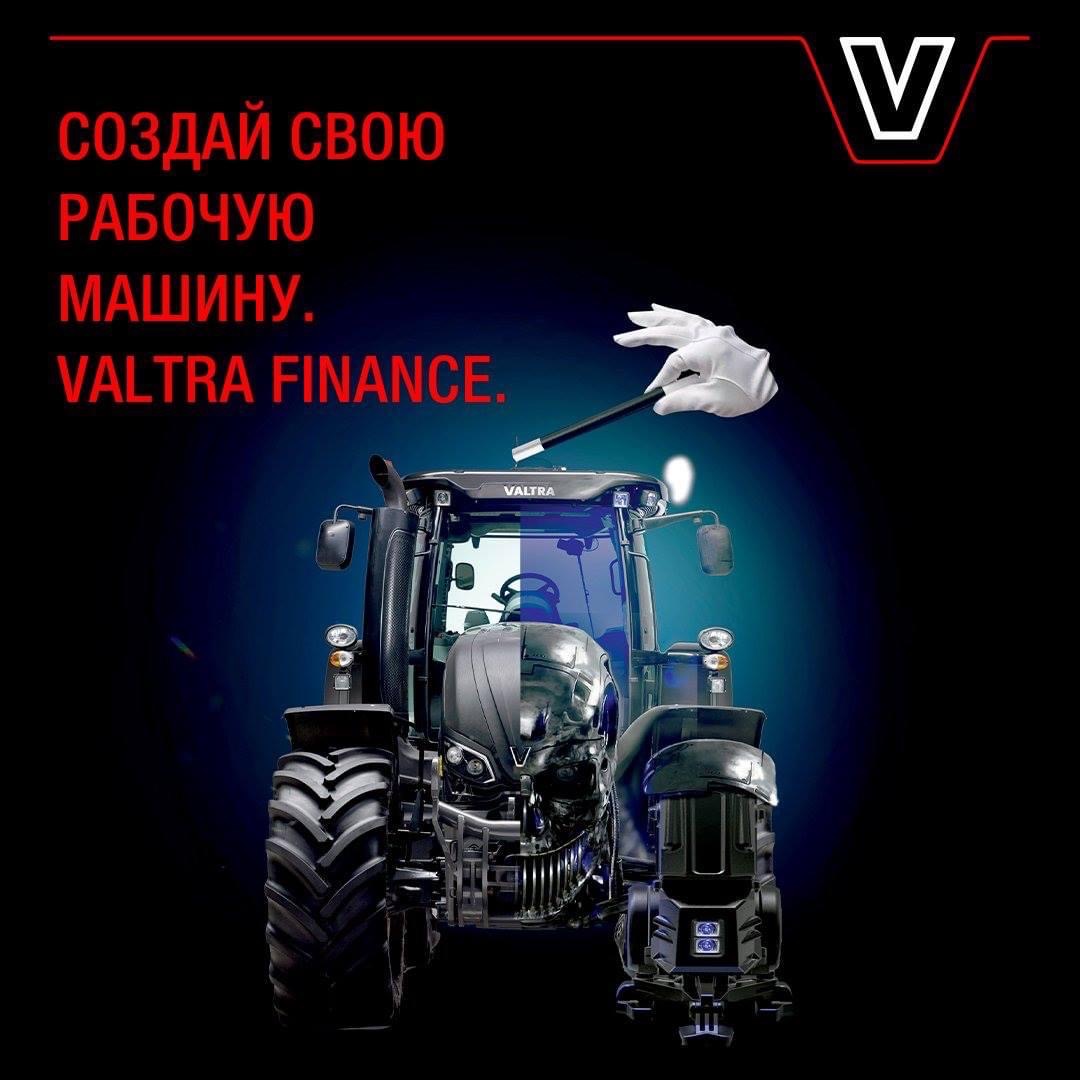 In anticipation of the spring sowing campaign AGCO-RM offers to farmers
take advantage of the comfortable conditions for purchasing high-power
Valtra® tractors. They will become reliable helpers for performing field work of any complexity.
With an initial payment of 15% of the cost of equipment,
• for a lease term of 13 months, the rise in price will be zero,
• and for a period of 4 years - 2.95%.
By paying an advance of 20%, and choosing a lease term of 2 years, you could expect a rise in price of less than 1% per year.
Olga Shlopak, product manager of the Valtra brand:
- The Valtra T and S series tractors offer our customers large opportunities. Over the years of its presence in Russia, the T series has managed to win popularity in different industries due to high productivity and reliable, environmentally engine. New for 2020 - S series - outperforms all other machines in the product line brand and can work without interference in any conditions, be it rural farming, forestry and road works or transportation of goods.
* Programs are valid from February 1 to April 30, 2021 and assume flexible conditions tailored to the individual needs of each client.
* Financing is carried out at the discretion of LLC "AGCO Finance" based on the results lessee estimates.
Detailed information about the program can be obtained by calling 8 (863) 290-86-86.