On April 16, 2021, the largest virtual event will be held, timed to 70-th anniversary of the Valtra brand.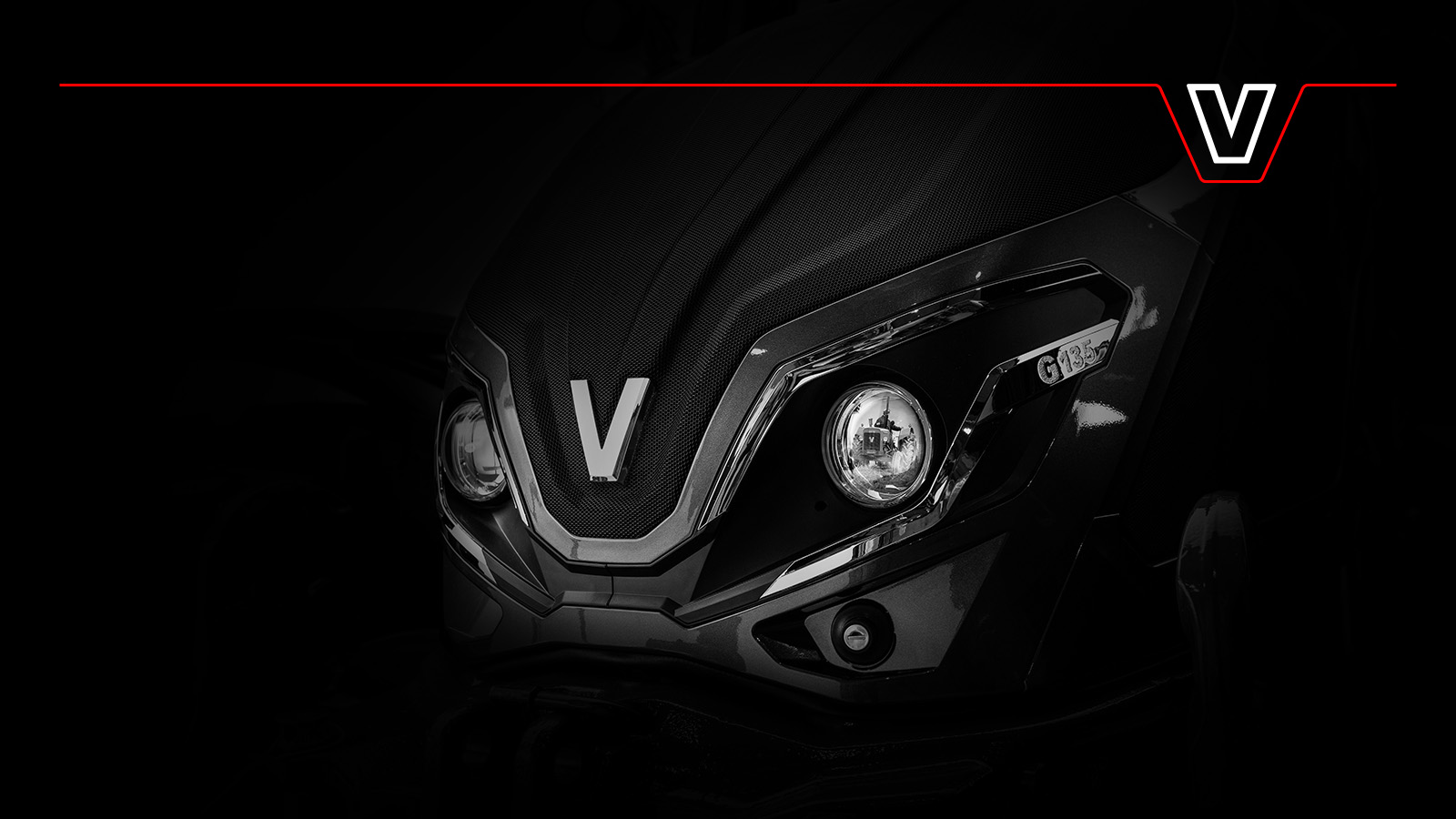 Valtra representatives will talk about the history of the brand and present new models of the fifth generation of tractors. All participants will be able to win prizes from Valtra at within the virtual lottery - provided that they register before March 21 at website agco-rm.ru/form.
Valtra® kicks off its anniversary year with a new range of A Series tractors and news about updating the Valtra Connect system, and also talked about development plans plant in Suolahti.
- The heritage accumulated over 70 years of the brand's existence is our pride. We want to gather as many people as possible to thank them, share celebrate Valtra's achievements and introduce new future-oriented products. We will be glad to everyone, - noted the managing director Jari Rautyarvi.
Specially equipped anniversary model
To make the anniversary year a memorable one, Valtra is launching a Limited line Redition, which consisting of 70 T series tractors in a special configuration. Anniversary models from T174e to T254 in a special metallic red color will be sold all over the world. Red colour is also present in the trim of the tractor, including in the firmware of the leather interior and lighting. On anniversary models Black rims and Limited Redition stainless steel badge will appear.