This year the brand Fendt was recognized for innovative products in technologies and engineering, becoming the owner of several prestigious AE50 Awards.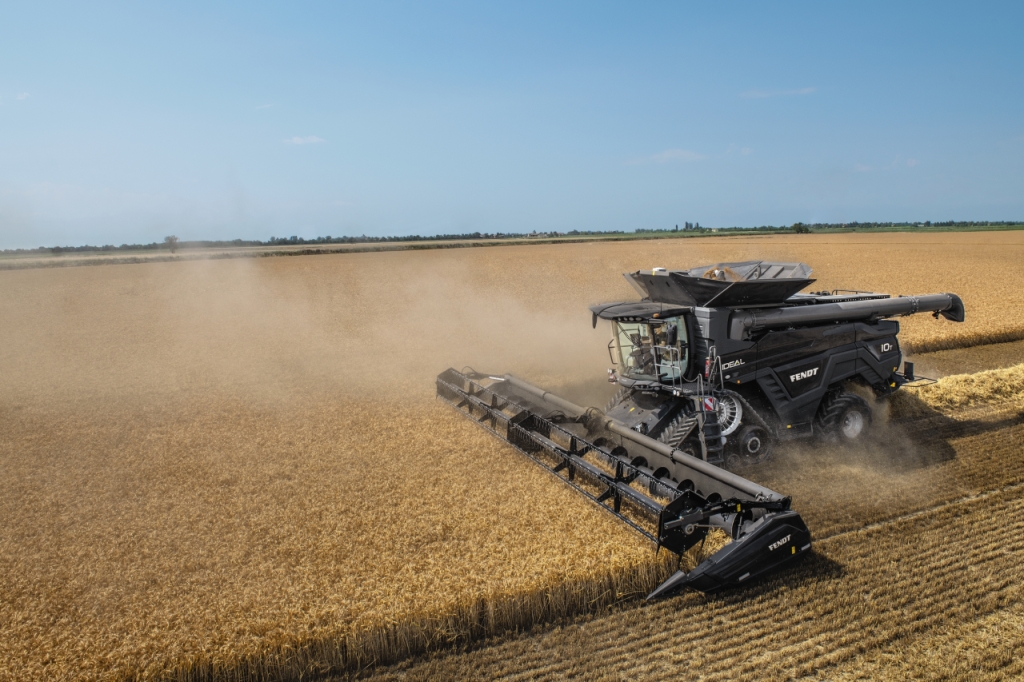 50 outstanding innovation Awards are presented annually to American Society of agricultural and biological engineers (ASABE) and association of equipment manufacturers (AEM). This year they were presented for the first time virtually, within the framework of an online conference as always.
Among the Fendt tractor technology, the 700 Vario wheeled tractors were awarded equipped with the new FendtONE control concept, and the tracked series of the latest generation 1100 Vario MT, which was introduced to the market at the end of 2020.
Smart Fendt Variotronic TI Turn technology available to track tractor owners assistant for automatic turns for superior performance on headland. The most powerful Fendt 1100 Vario MT tractor CVT tractor on the market, 1167 Vario MT (with 673 HP engine)
The jury also commended the Fendt MOMENTUM precision air seeder, which for the first time introduced in 2019 in Brazil. Flexible frame and intelligent system
separating the seeds, it places the seeds precisely and evenly in the soil, which allows maximize potential yield. Planter sensors record and evaluates the data for each row unit in real time, so that the seeding process is constantly being optimized. The model will enter on the Russian market in 2022 year.
Another award was given to the Fendt Ideal 10 combine - namely its innovative Fendt IDEALdrive steering system, which also available on models 7, 8 and 9.Steering the combine using the joystick on the left armrest provides direct view of the header and feeder house with a conveyor due to the lack of a central steering column.